Meeting tomorrow at 4pm
Please don't forget our ABF and Student Ministry leaders meeting tomorrow at 4pm in the Peaceful Harbor room.  We'll be assembling our personal ministry contact goals for the upcoming campaign, and spending some time working on that together.  Please be there with your team ready to go at 4pm!
Talk about Campaign in Your Class Tomorrow!
Also, don't forget to talk to your class about your goals and about the campaign.  The commitment cards and the dog tags are in your classroom ready to go for tomorrow.  You can get the talking points that I gave you last week by clicking here and I'll have some printed out for you tomorrow if you need them.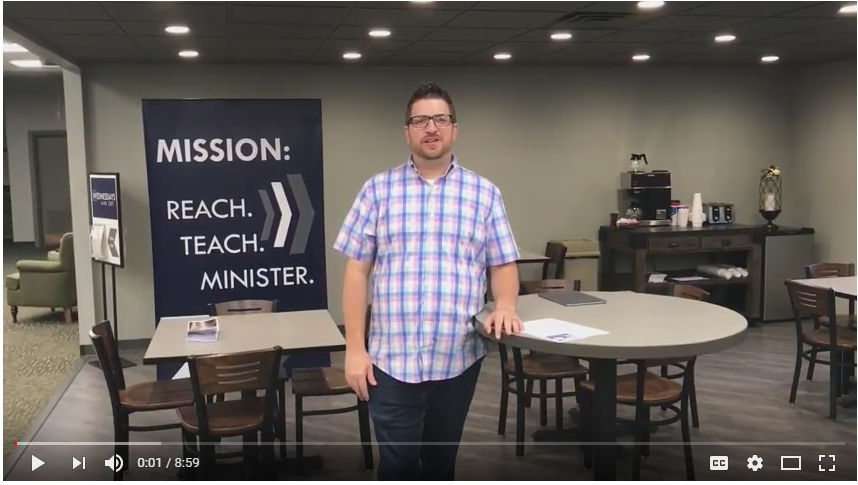 Incredible Messages from this Past Week
Here are 2 great sermons you need to hear from this past weeks Baptist Church Ministry Conference!
The Work of the Word by Josh Bevan
Thanks for all you do!
Ben Jennings
Our Mission: Reach People. Teach people. Minister to people.